Adams County Illinois Genealogy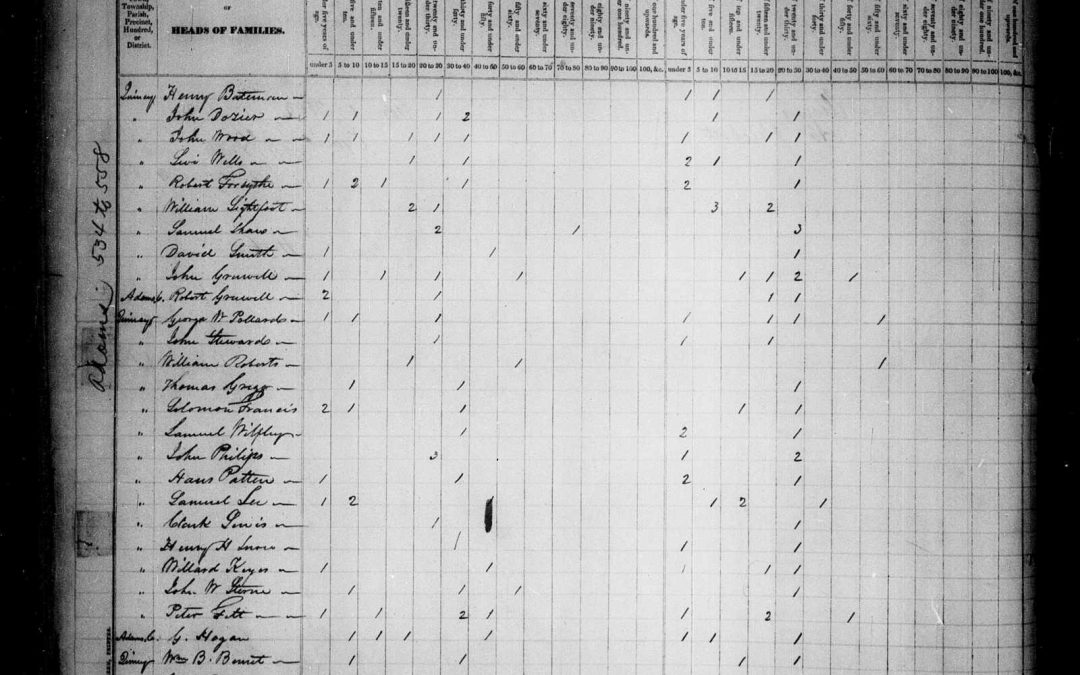 The following table is an index of the three pages containing the 1830 census enumeration for Quincy, Illinois. We have provided the full three pages of the census beneath the table. Each page contains an A and a B side (two images per page) so make sure you view both...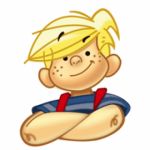 Dennis Partridge
County coordinator for ILGenWeb. Do you have content to share? Do you have questions, comments, or to report a broken link or other issue, contact Dennis Partridge at [email protected]. Some questions may be answered on our FAQ page.

ILGenWeb Project
ILGenWeb isn't an ordinary genealogy website. Ordinary websites are those where text and sometimes pretty pictures are present, but trying to get in touch with a real person to help you with your research… impossible. The strength of ILGenWeb is its many volunteers, some of whom have spent over a decade assisting others with their Illinois research.